Focus, Scope, and History
BirdsCaribbean (formerly Society for the Conservation and Study of Caribbean Birds) publishes The Journal of Caribbean Ornithology, a peer-reviewed journal covering all aspects of ornithology within the Caribbean region. We welcome manuscripts covering the biology, ecology, behavior, life history, and conservation of Caribbean birds. Submission types include full length manuscripts presenting original research, notes on field observations, review and synthesis papers, and book reviews.
Since the journal's humble inception as El Pitirre, the society's newsletter, in 1988, James W. Wiley single-handedly edited 17 volumes of the journal, which gradually increased in quantity and quality over the years as it transformed into a reputable scientific journal. In 2003 (volume 16) the journal's name changed to The Journal of Caribbean Ornithology to better reflect the journal's content.
Dr. Floyd Hayes took over editorship of the journal in 2005 with volume 18. Dr. Hayes has since done a fantastic job editing 7 volumes of the journal and seeing it through to its transition to open-access and on-line submission. Dr. Hayes continued to act as a managing editor of JCO as the journal transitioned, with volume 26, to the new editor-in-chief, Dr. Jason Townsend. Dr. Townsend has overseen the journal ever since.

Photo by Frantz Delcroix
Peer Review Process
All full-length manuscripts and review papers are sent to 2-3 reviewers who are asked to judge the suitability of the material for publication in JCO. All shorter notes are sent to at least one reviewer.
Manuscripts are evaluated on the following basis:
*soundness and defensibiliy of the observations and or experiments
*whether the topic is appropriate for the journal's focus
*clarity of writing
Normal turn-around time on manuscript decisions is 4-6 months.
Open Access Policy
This journal provides immediate open access to its content on the principle that making research freely available to the public supports a greater global exchange of knowledge.
Sponsors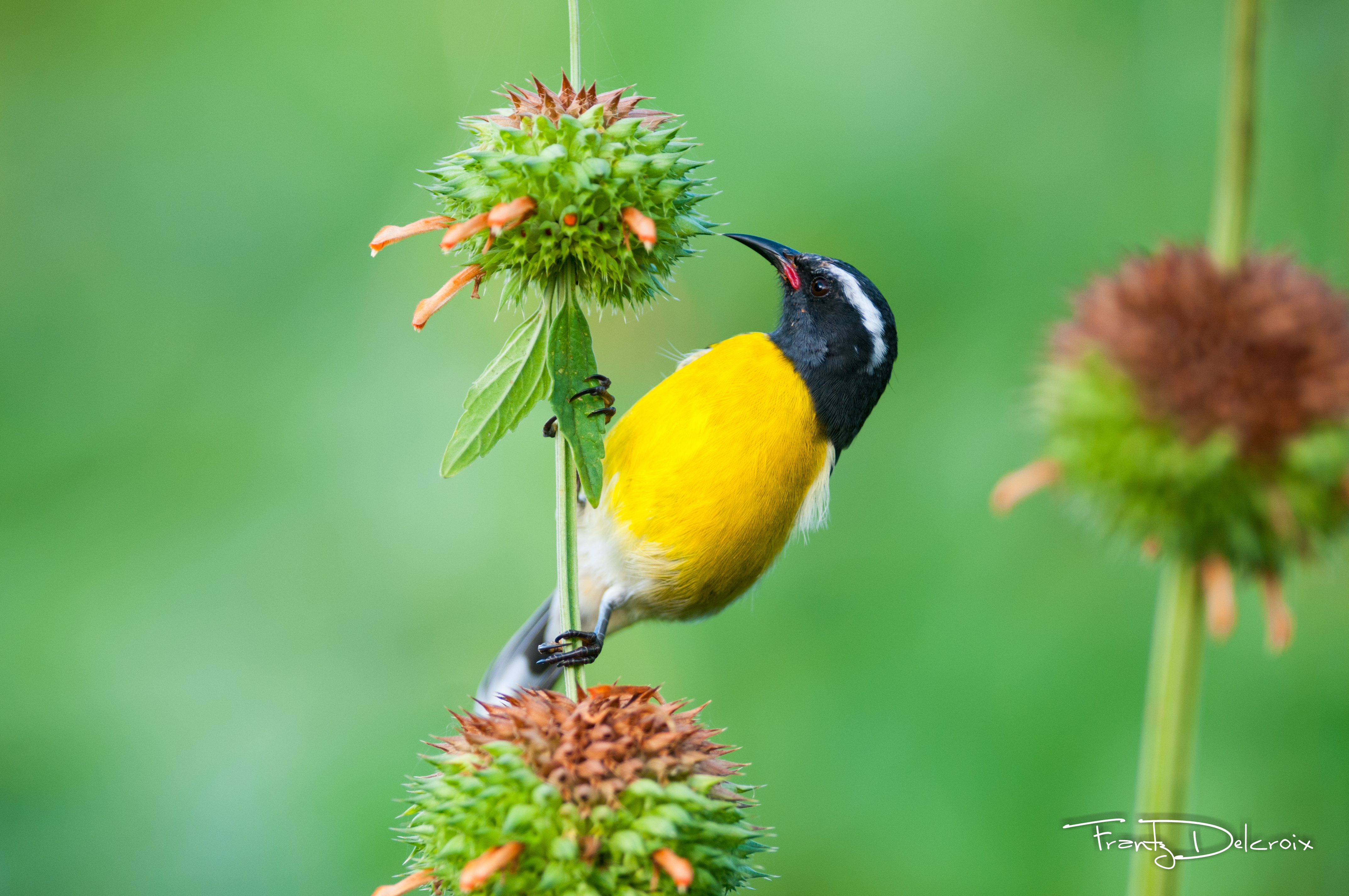 Photo by Frantz Delcroix